VCDO LAUREATE 2019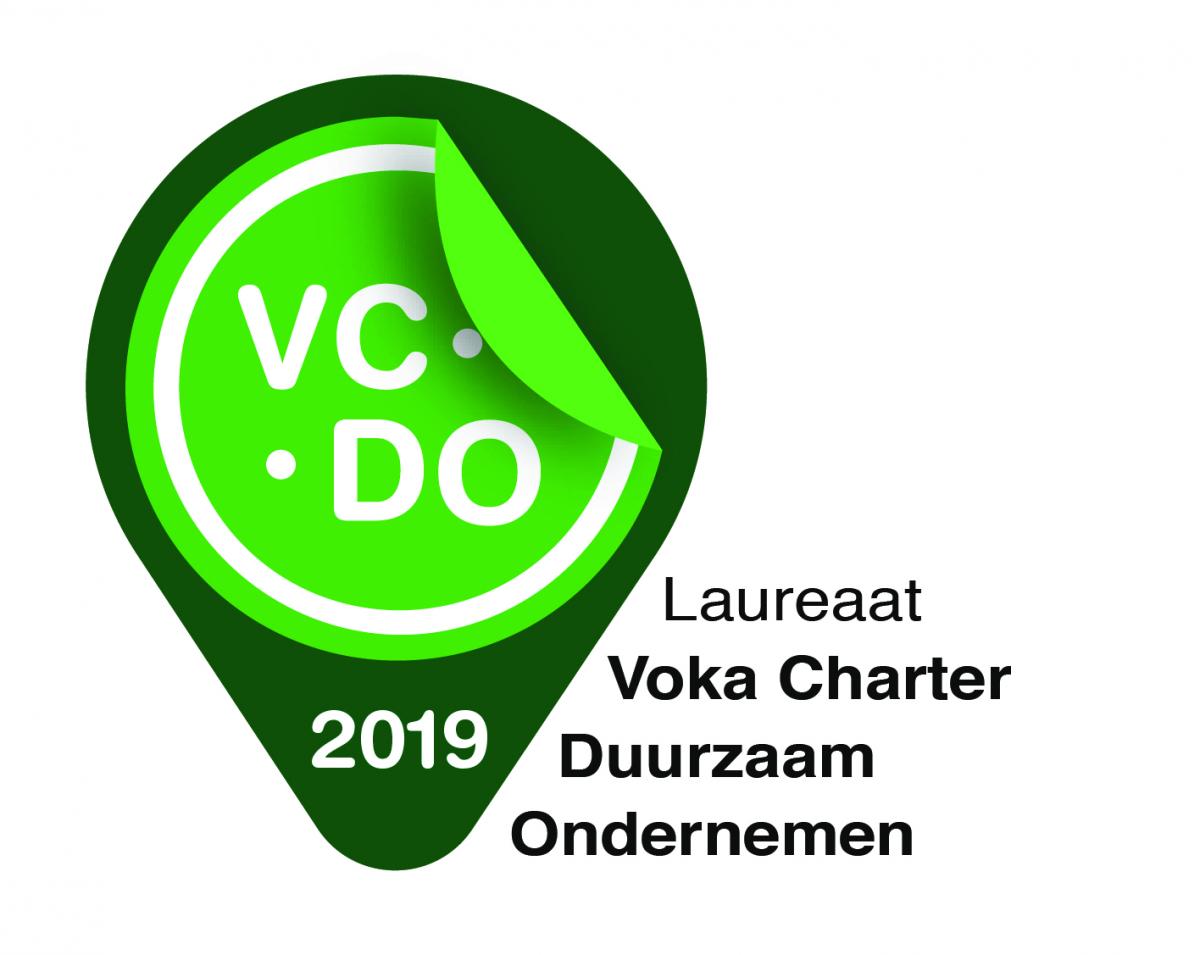 EOC Belgium has achieved the Voka Charter Sustainable Business for the business and activities during the year 2018.
So as a Laureate for 2019 we can officially use the VCDO logo for all activities of EOC in Belgium.
Certificates have been received per department: Surfactants, Adhesive Division, Latex Division II, EOC Management & EOC Logistics.