Building a strong future with EOC
Whether you are building a small house or a 20-story architectural masterpiece, you will encounter strict requirements to ensure safety, comfort and sustainability. EOC Group supplies polymers that help you to meet these demands for various applications in building and construction.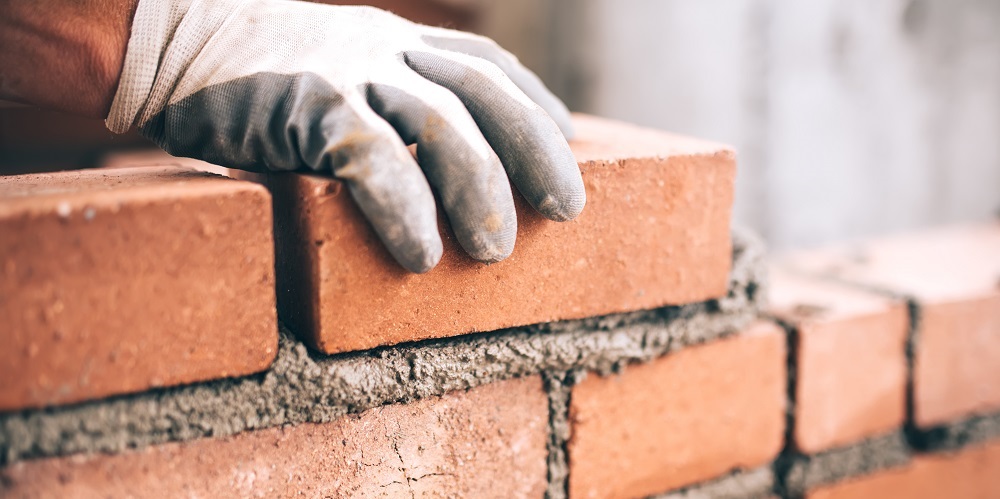 Our wide range of polymers, from acrylic (co)polymers up to X-styrene butadiene systems cater for the specific needs of the cement industry.
Past the basics, we accompany you in every step of the construction process. We can supply you with:
Bitumen modification
Coating for exterior insulation systems
Elastomeric systems for roofing and masonry
Glass fibre mesh
Cement modification
Damp proofing
Cementitious water proofing
In our in-house R&D center, improvement and innovation are key to fulfill our customer's and market's expectations. Contact us, we are happy to discuss with you our possibilities to help you make the architect's plans come true.