Recyclable coatings for rugs and mats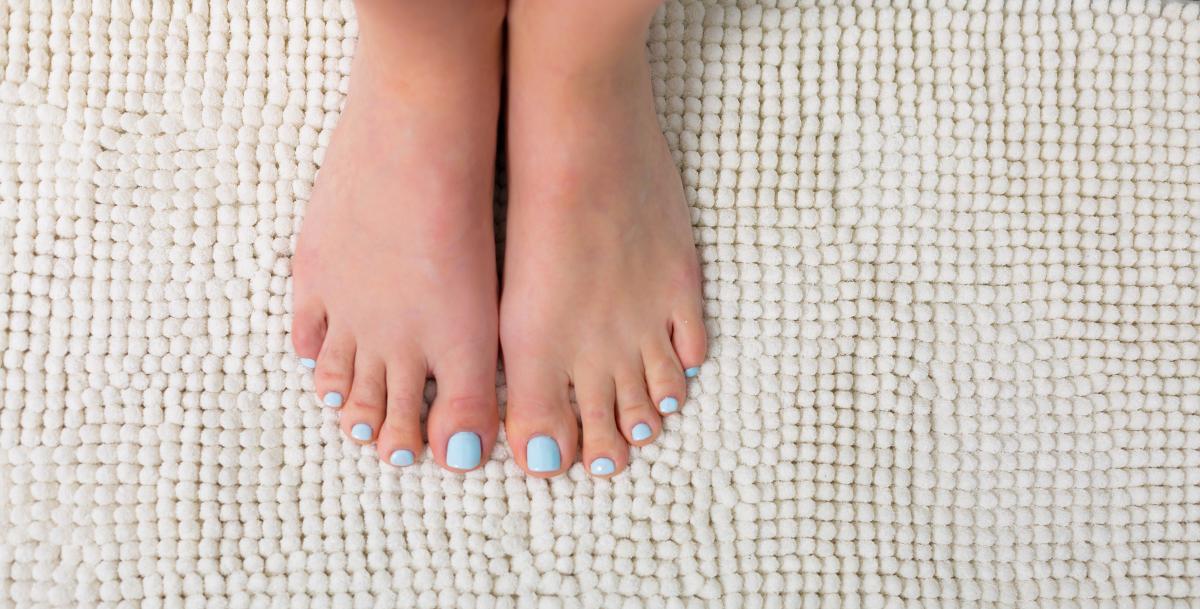 We are always looking for more sustainable and durable solutions to the questions that our customers present to us. The market is continuously changing and you have to innovate to keep up. Investing in new techniques, experimenting with new materials, it's a challenge.
EOC Group presents EXOLAST, a new product line of thermoplastic elastomers based on styrenic copolymers that combine the easy processing of thermoplastics with the elastomeric behaviour of rubber. It's a recyclable, eco-friendly alternative that requires minor investment for major result.
EXOLAST is our newest product range, specially used as coating for
Bath mats
Automotive mats
Door mats
Rugs
Carpet tiles
EOC Group has its own R&D center where we are also researching other applications for these sustainable thermoplastic elastomers. We deploy our in-house knowledge and experience to provide us with even more durable and sustainable alternatives and to improve our valued products.  We work closely together with our customers and other EOC divisions to find the best possible solutions.
Contact your EOC representative for more information about our Exolast range.