Paper & Cardboard Converting
You are here
EOC helps you protect what's good
Adhesives for packaging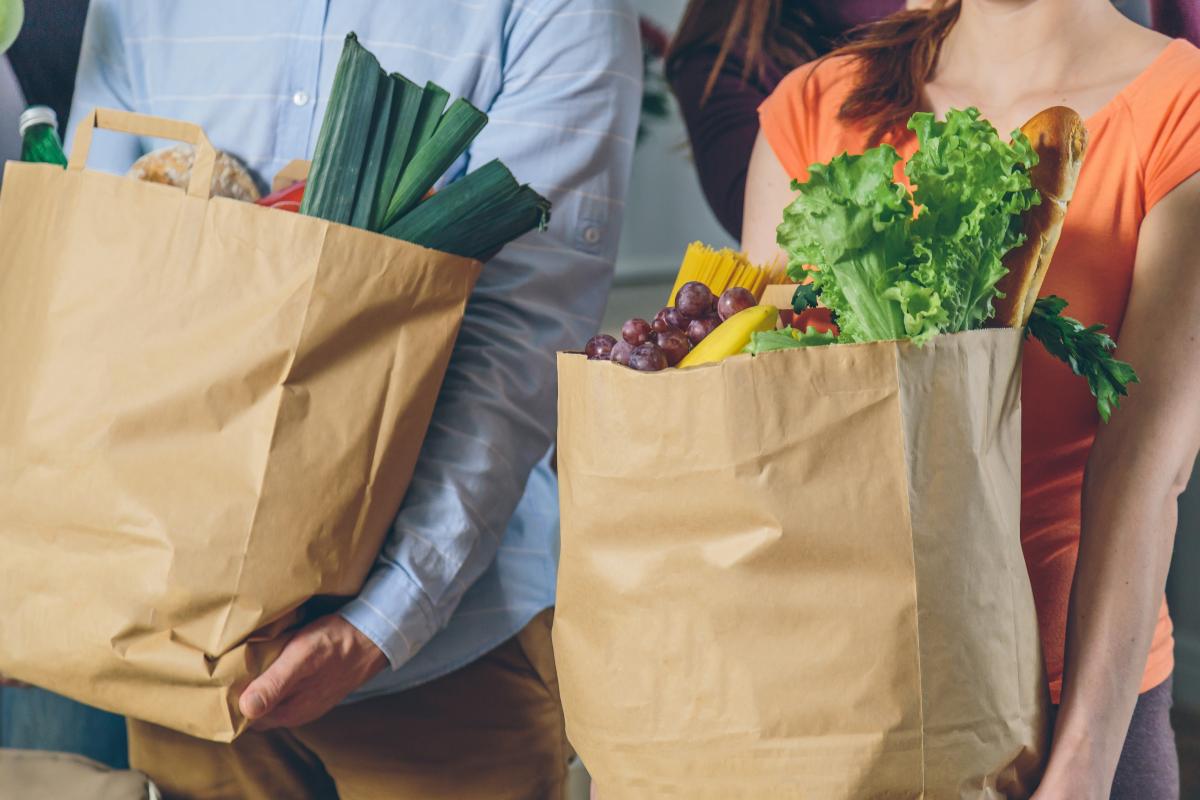 One of the main uses for paper and cardboard is packaging. Boxes, paper bags, labels, with plastic or metallized films, … The possibilities are numerous. As are the solutions that EOC Group, Adhesive Division can offer. We manufacture high-quality adhesives that make your cardboard boxes strong and sturdy and make sure your labels and films stay in place. Our food contact approved adhesives cater to the strict regulatory requirements of the food packaging industry.
Adhesives for laminating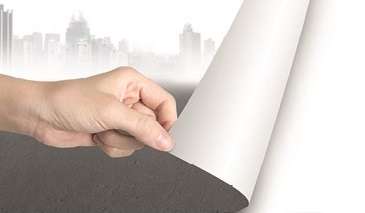 Besides the packaging industry, our adhesives for litho-lamination and production and laminating of honeycomb, solid or graphic board are highly qualified for a wide spectrum of applications.   
EOC Group, Adhesive Division, offers a wide range of industrial adhesives for the paper and cardboard converting markets. We focus on continuous product and process improvement and deploy our in-house knowledge for product innovations that meet and exceed both market and customer expectations.
Find out more about our adhesives and our worldwide service.