Construction, Assembly & Insulation Industry
You are here
Industrial adhesives to build on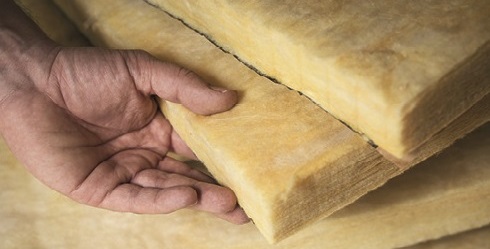 When it comes to construction, assembly or insulation, you need to take into account strict safety and environmental requirements. EOC Group, Adhesive Division offers high-quality industrial adhesives for various applications. Our customers come to us for solutions in manufacturing of:
polyester strapping
binding of glass fibre
laminating of glass or mineral wool
laminating of foam
production of gypsum board
sandwich panels
...
In close cooperation with other EOC divisions, we can offer you a multitude of products to kick-start your building process.
EOC Group, Adhesive Division, offers a wide range of industrial adhesives for the construction, assembly and insulation industry. We focus on continuous product and process improvement and deploy our in-house knowledge for product innovations that meet and exceed both market and customer expectations.
Find out more about our adhesives and our worldwide service.