Chemicals to protect your textiles
Fire retardancy to save lives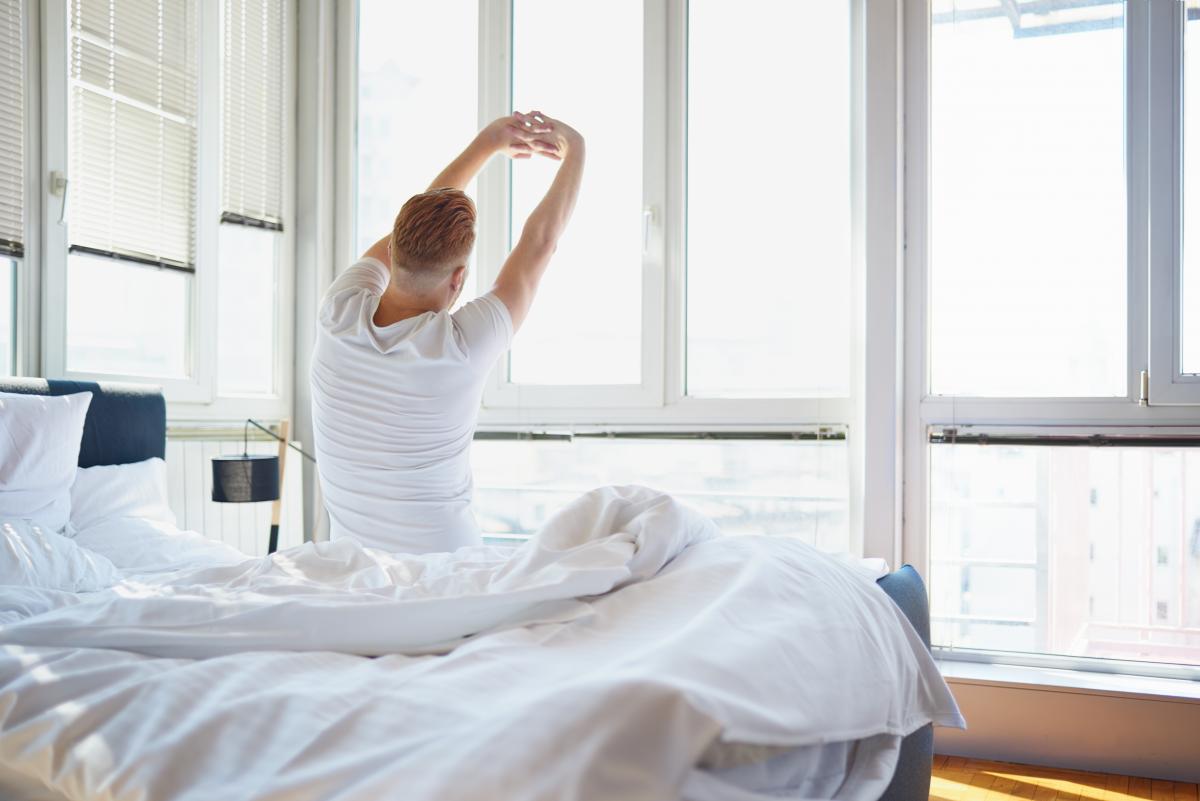 We are surrounded by textiles: interior decoration such as furniture, carpets, pillows, floor and wall coverings… All of them just need a little spark to catch fire. If left untreated. The EXOFLAM range, the fire retardant chemicals of EOC Group, Textile Chemicals Division, makes the textiles burn slower and in some cases even extinguish the flames before they reach the surrounding areas.
These chemicals can literally save lives, as they provide time to take actions to avoid catastrophes. They are made for domestic applications as well as applications in the contract market, such as large area buildings, hotels, ships…  
Our own R&D centre investigates and develops new products based on Halogen, Halogen Free and other technologies to obtain the best performance while following the Fire Retardancy (FR) standards and norms in place. Our EXOFLAM range includes ready-to-use compounds (FR + additives + binder) or FR dispersions (FR + additives) to fulfil all these requirements.
A longer life for your textiles