EOC Charity fundraising earthquake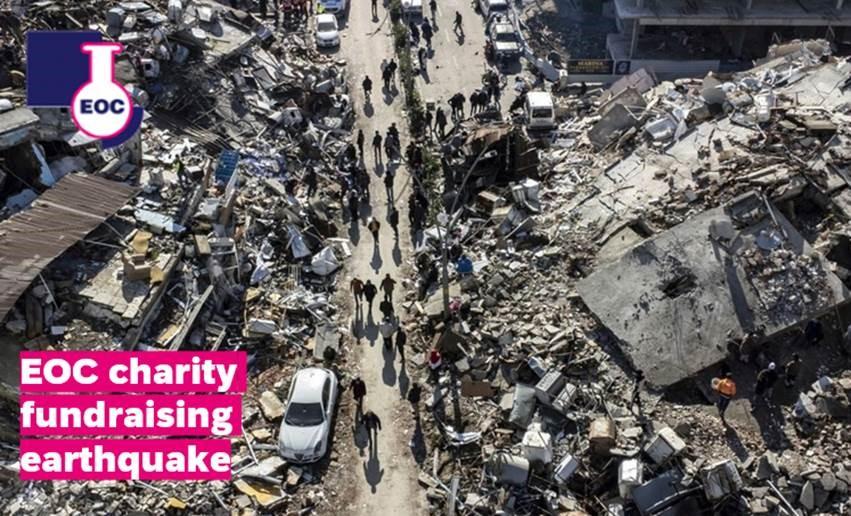 Your help is needed! The massive earthquake last week in Turkey and Syria caused countless victims and cities have been completely erased from the map. The need for help is enormous and therefore the idea arose to start fundraising throughout our organisation.
How?
Through the King Baudouin Foundation in Belgium, we opened an EOC bank account number.  Worldwide donations can be done to this account until 1/3/2023. The money raised will be donated to Earthquake - Support for Life (hayatadestek.org) A humanitarian organization providing first aid to survivors in the affected areas.
Donate today!
Via account no BE10 0000 0000 0404    à mandatory reference +++623/3774/40045+++.
All contributions, small and large, are welcome.  Thank you in advance for your donation!
This initiative comes from EOC employees with the support of the Management.