Charter for Sustainable Entrepreneurship 2023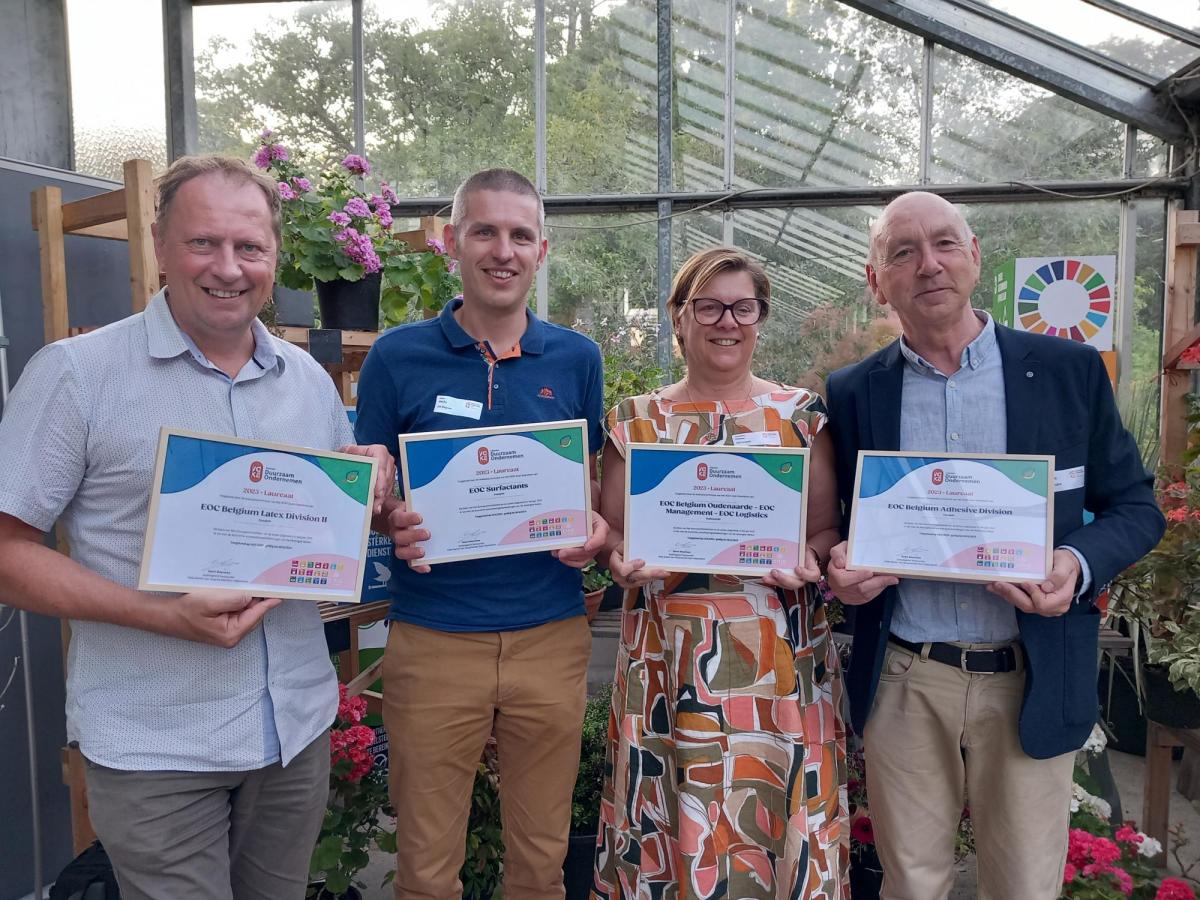 We proudly announce that the EOC Group have been granted the Voka East-Flanders Charter for Sustainable Entrepreneurship for the 7th time in a row!
It is a great honour to receive this recognition and join a community of companies in Belgium committed to driving positive change for a better future. Sustainable entrepreneurship is finding innovative solutions that balance economic growth with environmental stewardship and social responsibility.
More than ever, we should remain focused on our efforts to act sustainable.