Polyurethanes for artificial turf, automotive and carpet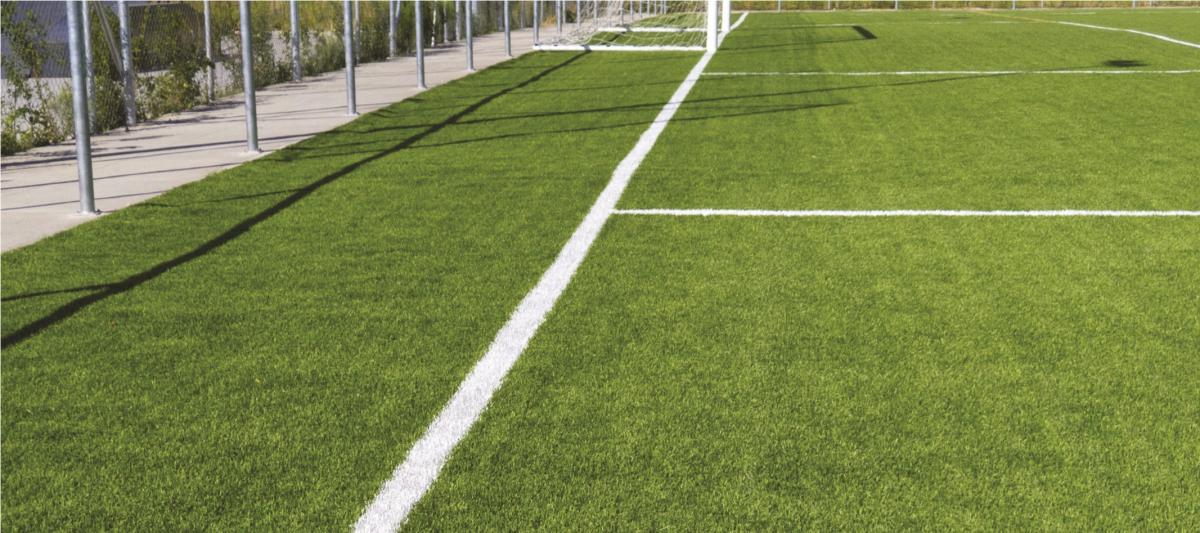 Precoat for Artificial Turf : EXOPUR Artificial Turf Precoat system (EXOPUR ATP)
As EOC is the leading supplier of grass backing precoats in Europe, we are proud to present you the Polyurethane Precoat.
Our PU system excels in the market with high tuft lock, and with extended pot-life our system provides for robust processing, fast curing, low application weight.
Foamcoat for Artificial Turf: EXOPUR Artificial Turf Foamcoat system (EXOPUR ATF)
To replace shock pads, EOC has developed a backing foam, which can be adjusted in thickness.
Applications: automotive and children's playgrounds.
EXOPUR® Dirt Control Mat system (EXOPUR DCM)
Our Exopur Dirt Controla Mat system is a PU based system to compete with PVC backings already on the market of entrance mats.
The designability of PU and our filler technology allow us to be competitive with PVC and nitryl rubber!
EXOPUR® Carpet Tile System (EXOPUR CTS)
Exopur CTS is a system we are developing at the moment, specifically for the carpet tile market.
Contact us to discuss all the possibilities of our polyurethanes.